About Corby of Windsor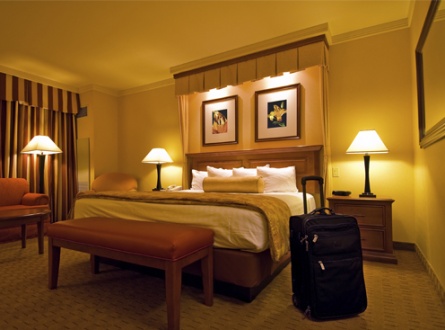 Corby of Windsor has been servicing the world's premium hotels for over 80 years and been providing over 200 quality products for the hotel and hospitality industry. We are proud of Corby's long and extraordinary history which started off with a non-electrical trouser press that was first invented by John Corby on 1929 in a room above a garage in Windsor. This iconic brand of Britain was created as John Corby Limited, England in 1930 as a manufacturer of valet stands. The press was later improved with additional pressing area and the first Corby trouser press was launched.
During the 1960's the trouser press was subsequently modified to become electrically heated and the Corby trouser press we know and loved was born. After a period in Andover, Hampshire, in 2009 John Corby Limited became part of Fired Up Corporation Ltd and the company relocated to Huddersfield and the brand was later changed to Corby of Windsor.
We continue to manufacture the world famous trouser press at home in the United Kingdom along with a wide range of high quality in-room amenities for the hotel, commercial and leisure industry. The wide range of items we provide includes iron and ironing centres, kettles, hairdryers, minibars, safes, the Corby spa range of toiletries and many more guest room amenity.
Design, Manufacture, Delivery
Corby of Windsor is extremely proud of our all-encompassing approach to our product range, from creation through to delivery. Our in-house team of product designers have one goal – to design the best hotel products for the hotel market.
Throughout the product development process, our team will work closely with both UK and international hoteliers and distributors to create products specifically for the hotel guest room, always ensuring specific requirements are met, such as additional safety and anti-theft measures. Corby branded products are designed and engineered in-house and tested to international standards.
Corby being part of Fired Up Corporation which is a vertically integrated manufacturer with wholly owned production facilities in China and UK; we have the ability to source the best raw materials as well as have an excellent relationships with many of the leading international freight forwarders. This enables us to not only provide impeccable quality and good value prices but also allowed us to service orders quickly, efficiently and cost effectively.
The calibre of Corby's international clientele, including leading industry brands such as Hilton, Marriott and Intercontinental, demonstrates with ease the strong reputation that the brand has established.