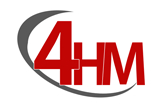 The Celtic Catering & Hospitality Expo
Organised by the 4Hospitality marketing Limited (4HM), the Cardiff Expo is a show for visitors and exhibitors that are seeking so buy or supply products and services in the Hospitality industry

27 - 28th Feb 2013

Bookers Warehouse, Cardiff, UK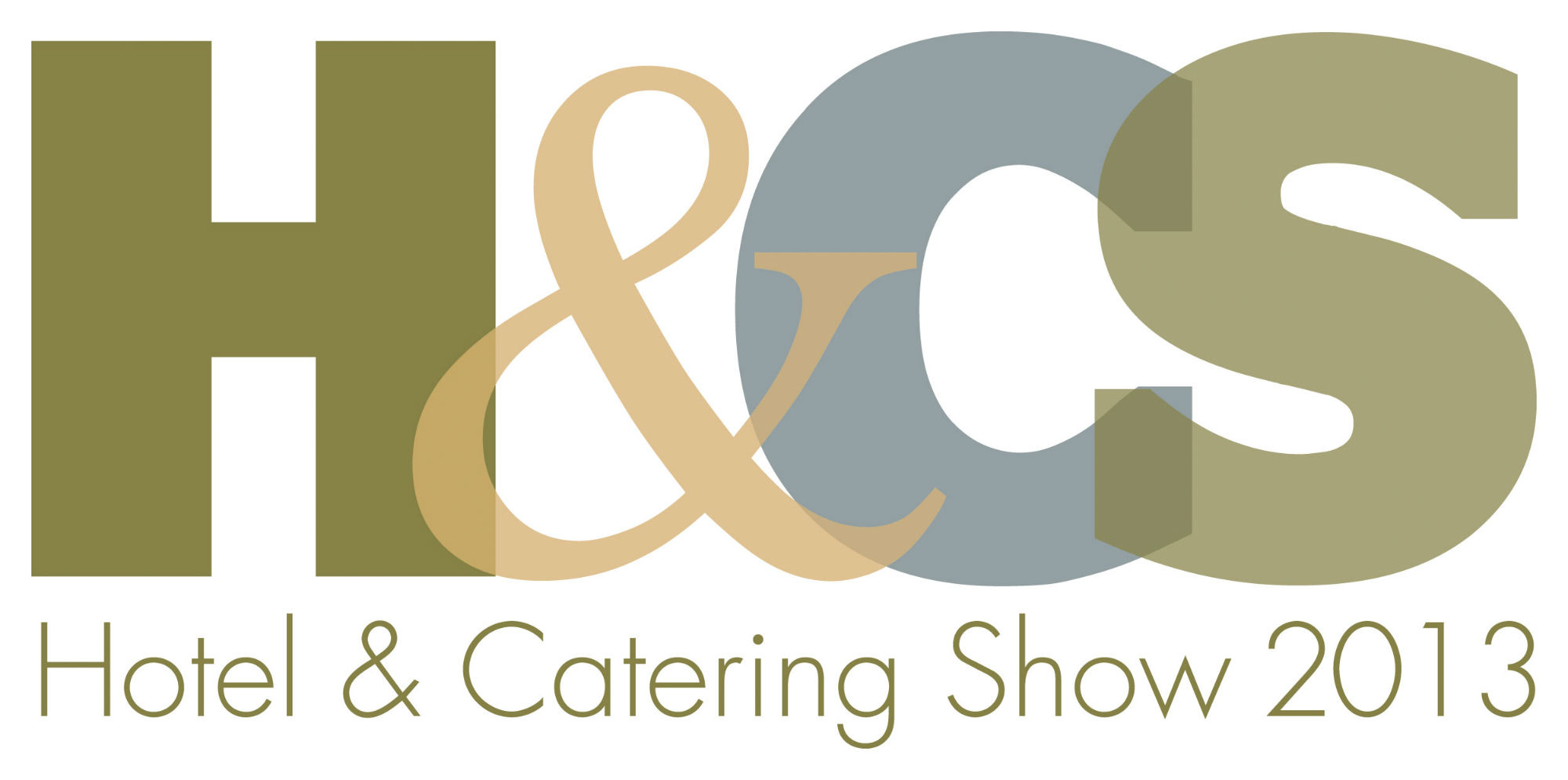 Hotel and Catering Show 2013
The Hotel & Catering Show is to takeover the Bournemouth International Centre with a clear focus on delivering an engaging event for the hospitality sector through live demonstrations, seminars and exhibitor driven experiences. For more information…
5 - 6th March 2013

Bournemouth International Centre, Bournemouth, UK

Get your FREE ticket here.

Internorga 2013 – 87th International Fair for the Hotel, Restaurant, Catering, Baking and Confectionery Trades

The Leading Trade Show for Catering and Food Service in Germany. More than 1,000 national and international exhibitors will be presenting their innovations for the whole hospitality industry. INTERNORGA gives you the vital market overview as well as networking opportunities. For more information...
8 - 13th March 2013

Hamburg Exhibition Centre, Germany

Get your FREE ticket here
.